Advertising | Case Studies | Marketing | Public Speaking | Real-Time Marketing & PR | Twitter | US Presidential Campaign Marketing & PR
Watching the Vice Presidential Debate on Tuesday night was frustrating. The candidates, especially Democrat Tim Kaine, talked over one another and frequently ignored the moderator. Soon after the debate, the majority of observers declared Republican Mike Pence the "winner".
Best Practices | Public Speaking | Thought Leadership
I'm working with the amazing team at Geoversity to launch a new executive program to be held in Panama on February 7 – 12, 2017. We've designed The Nature of Business program to focus on what leaders can learn from our biosphere and how we can apply that learning to better run our businesses.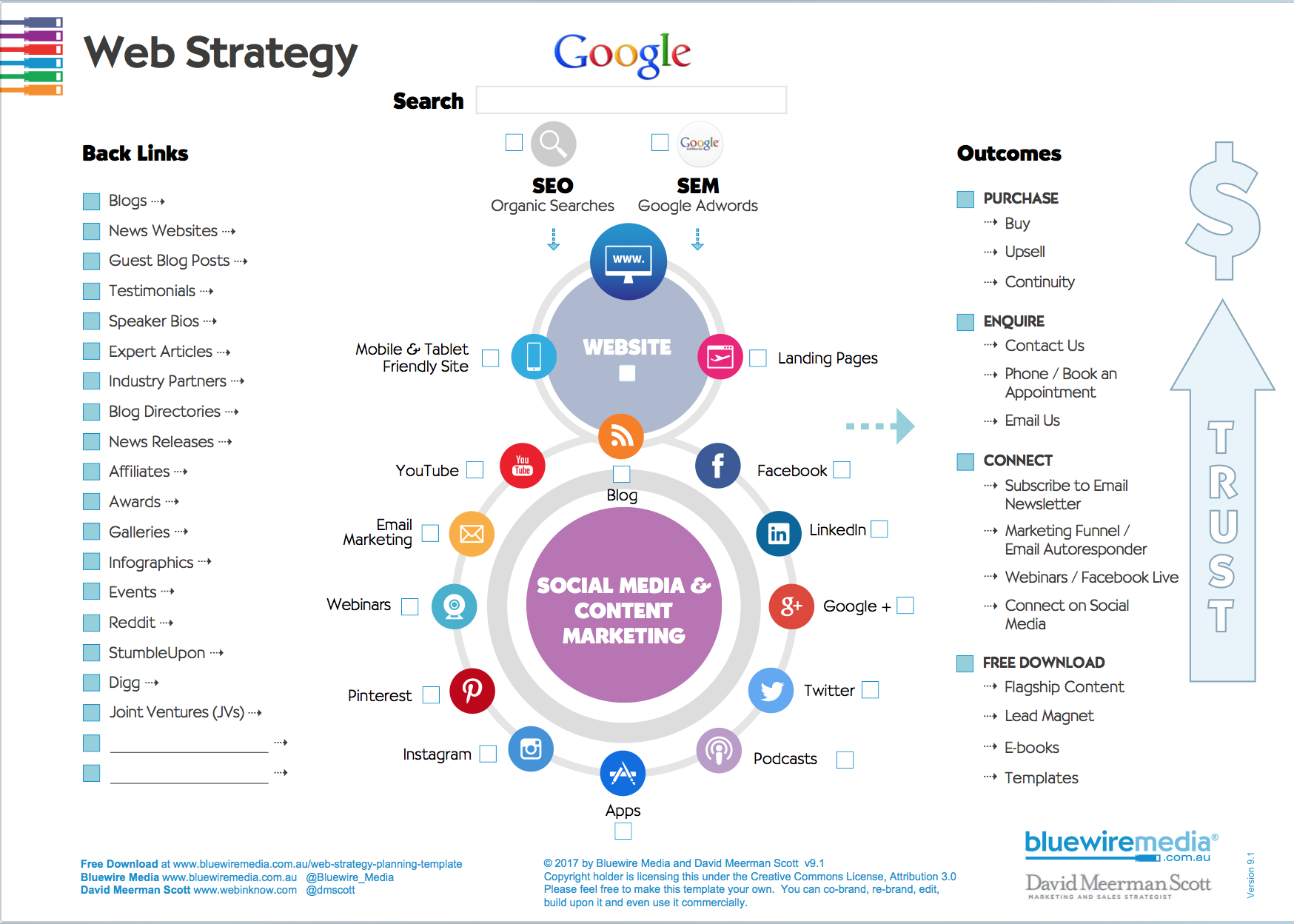 Your Essential Strategic Business Marketing Tool
Subscribe to the blog to get your free template.
Book Reviews | Case Studies | Marketing Lessons from the Grateful Dead | Public Speaking
My birthday was this weekend and I gave myself the gift of several athletic personal bests. The only reason I could celebrate my birthday in this way was that five years ago this weekend, on my 50th birthday, I chose to change my mindset and focus on exercise and eating right. Five years ago I gave myself a life-changing gift. My transformation also benefited my family because my new mindset has made me a better person.
Case Studies | Marketing | Marketing the Moon | Newsjacking | Public Speaking
Last night, President Obama delivered his eighth and final State of the Union address. It was an amazing display of his formidable communications skills. The president quickly touched on partisan issues that he's championed and then moved to areas that he will focus on during his remaining year in office and his vision for the nation in the five and ten years beyond.
Newsjacking | Public Speaking | Social Media
I delivered a two-hour session on Real-Time Marketing at the Tony Robbins Business Mastery event in Las Vegas on August 8, 2015. The talented Tyler Culbertson, who works as part of Tony's team on marketing and social media, filmed the Newsjacking section of my talk and we broadcast it via my @dmscott Periscope account.
Public Speaking | Social Media | Twitter | US Presidential Campaign Marketing & PR
Tonight is the first US Presidential Republican Primary debate and the stakes are high as the field will get whittled down tonight based on each candidate's performance on the main stage at 9:00pm and those relegated to the "kids table" debate at 5:00. My specific advice to Donald Trump is to live tweet from the stage during the debate!