Book Reviews | Personal branding | Social Media
Humans are hardwired to connect with each other using many different in-person cues including tone of voice, a lift of an eyebrow, a shake of the head, and other things we don't quite understand like air pressure changes. But the nuance, emotion, and detail that helps us to understand deeply is mostly lost in our virtual world of email, telephone, webcams, text messaging, and online content. That's a huge problem that leads to boredom, lack of clear communications, and perhaps even our increasingly polarized political world.
Book Reviews | Research and Analysis | Social Media | Worst Practices
I'm a "zero email" enthusiast. I'm obsessed with getting my email inbox down to zero emails. It turns our millions of us have this same addiction. The problem with those like me who suffer with email zero is that with 300 or so emails a day, we spend so much time focused on email that we are never in the productivity zone.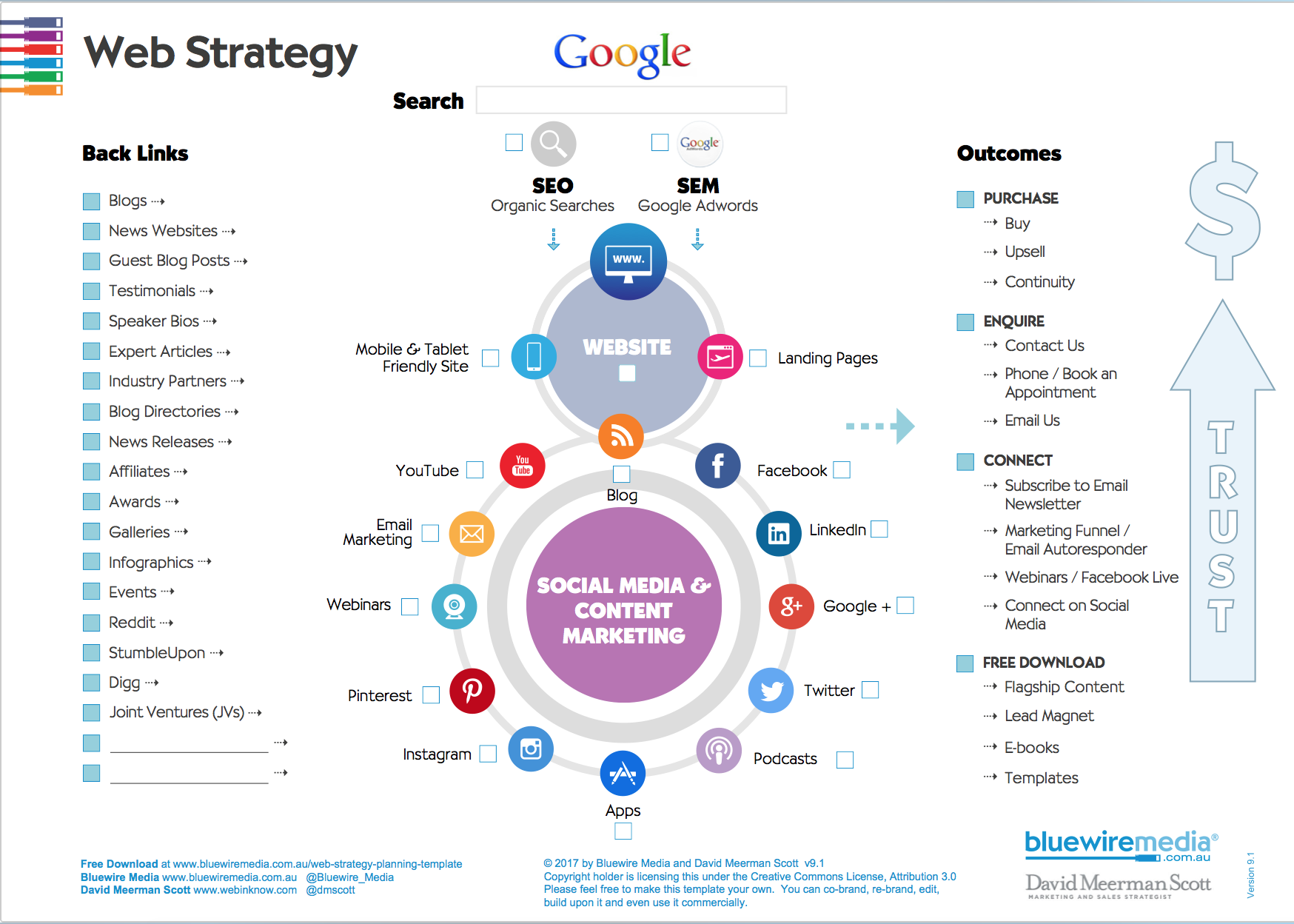 Your Essential Strategic Business Marketing Tool
Subscribe to the blog to get your free template.
Book Reviews | Case Studies | Marketing | Research and Analysis | Social Media
"Instagram. Whisper. Yik Yak. Vine. YouTube. Kik. Ask.fm. Tinder. The dominant force in the lives of girls coming of age in America today is social media." I just finished the book American Girls: Social Media and the Secret Lives of Teenagers by Nancy Jo Sales. This is an important book if you want to learn how the young generation—both girls and boys—use their smartphones. It's an essential read if you have teenagers or tweens in your life.
Book Reviews | Books | Marketing | Newsjacking | writing
I read a copy of Disrupted: My Misadventure in the Start-Up Bubble by Dan Lyons which I purchased on eBay from a bookseller in California. The book will officially release on April 5, 2016. Disrupted chronicles Lyons' employment as marketing fellow at HubSpot from April 2013 to December 2014.
Book Reviews | Case Studies | Marketing Lessons from the Grateful Dead | Public Speaking
My birthday was this weekend and I gave myself the gift of several athletic personal bests. The only reason I could celebrate my birthday in this way was that five years ago this weekend, on my 50th birthday, I chose to change my mindset and focus on exercise and eating right. Five years ago I gave myself a life-changing gift. My transformation also benefited my family because my new mindset has made me a better person.
Best Practices | Book Reviews | Books | Case Studies | Facebook | Marketing Lessons from the Grateful Dead | Music | New Rules of Marketing and PR | New Rules of Sales & Service | Social Media
Social networks are a great place to share content, to interact with others, to listen in on what's happening, and yes, if approached carefully, social networks can be a way to get the word out about you and your business. However as I review people's business-related social streams I find way too much selling going on. When I speak with people at conferences, many want to know, specifically, how to use social networking feeds such as Twitter, Instagram, LinkedIn, and Facebook to communicate effectively as a marketing and sales tool.