Case Studies | Newsjacking | Research and Analysis | Twitter | US Presidential Campaign Marketing & PR
Last night I had an opportunity to speak with Bob Woodward about President Trump's use of Twitter. Both Woodward and I work with the amazing Tony D'Amelio to manage our speaking engagements, so with Woodward in Boston for book tour event at The Wilbur Theater, I seized the opportunity to speak with the icon of journalism.
Best Practices | New Rules of Marketing and PR | Personal branding | Social Media | Twitter
Social networks like Facebook, Twitter, and Instagram are great places to engage both your professional network as well as your personal. However, most people separate business and personal on social media and I think that's a mistake. A fun aspect of social media is getting to know a bit about the personal lives of those we do business with.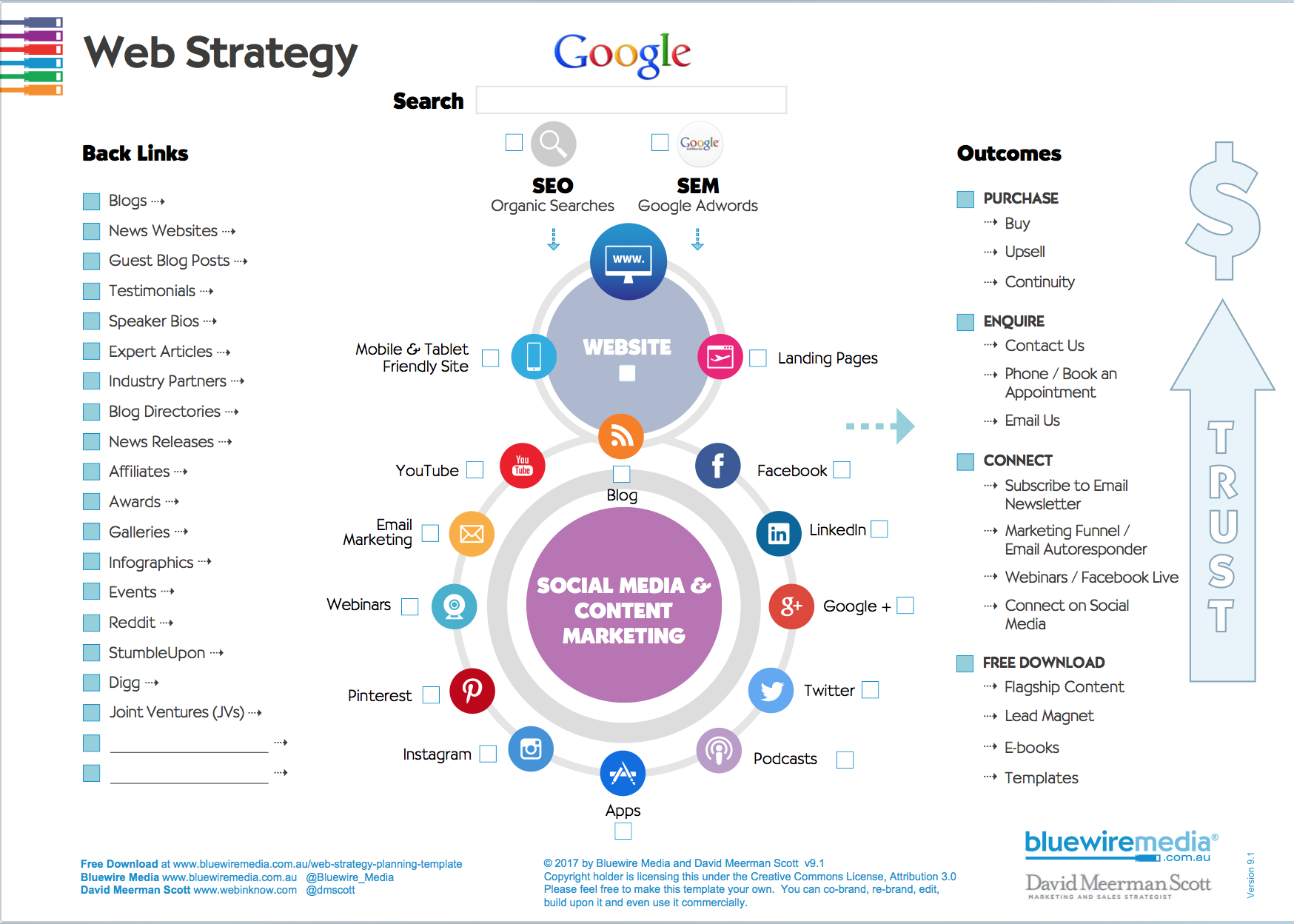 Your Essential Strategic Business Marketing Tool
Subscribe to the blog to get your free template.
Advertising | Case Studies | Marketing
As I write this, it's not even 8:00 am on Cyber Monday and so far, I've received 33 special deals via email. There are even more offers on my social media feeds. How your organization prices its products and services is a choice. Rather than default to what everyone else does like offer a sale today, you need to figure out what is right for you.
Best Practices | Brand Journalism | copywriting | writing
When I speak or write about successful marketing, I frequently use the word "stories" when I describe the content that people are eager to consume. With content creation, it's important to think of stories rather than simple product pitches. People love to share stories! Product information? Not so much.
Books | Marketing | Marketing Lessons from the Grateful Dead
Seth Godin's new book releases today. I received an early copy and read it in two sittings. Yes, I am a Seth Godin fan having read all his books and every blog post he's written since about 2004. This Is Marketing is Seth's best book because it's written for people who think they already know about marketing. It's written for today's era of polarization and spin. It's written to help us all get back to basics.
Best Practices | Personal branding | Public Speaking | Thought Leadership | Twitter
Gosh, most webinars are dreadfully boring! The presenter drones on and on and we curse the moment we chose to tune in. Maybe we stay on because of the promise of some good information to come, but it is frustrating. It doesn't have to be that bad! We can make webinars better! The key is to remember that when we present using virtual technology, we don't have the same emotional cues as we do when we are face-to-face with our audience.