Case Studies | Newsjacking | Research and Analysis | Twitter | US Presidential Campaign Marketing & PR
Last night I had an opportunity to speak with Bob Woodward about President Trump's use of Twitter. Both Woodward and I work with the amazing Tony D'Amelio to manage our speaking engagements, so with Woodward in Boston for book tour event at The Wilbur Theater, I seized the opportunity to speak with the icon of journalism.
Marketing | Newsjacking | Viral Marketing | World Wide Rave
For more than a decade I've been obsessed about how and why just a few companies, products, or ideas take off and people talk about them while most just don't generate any interest. The idea of "Word of Mouth" is fascinating! But how can we harness this phenomenon?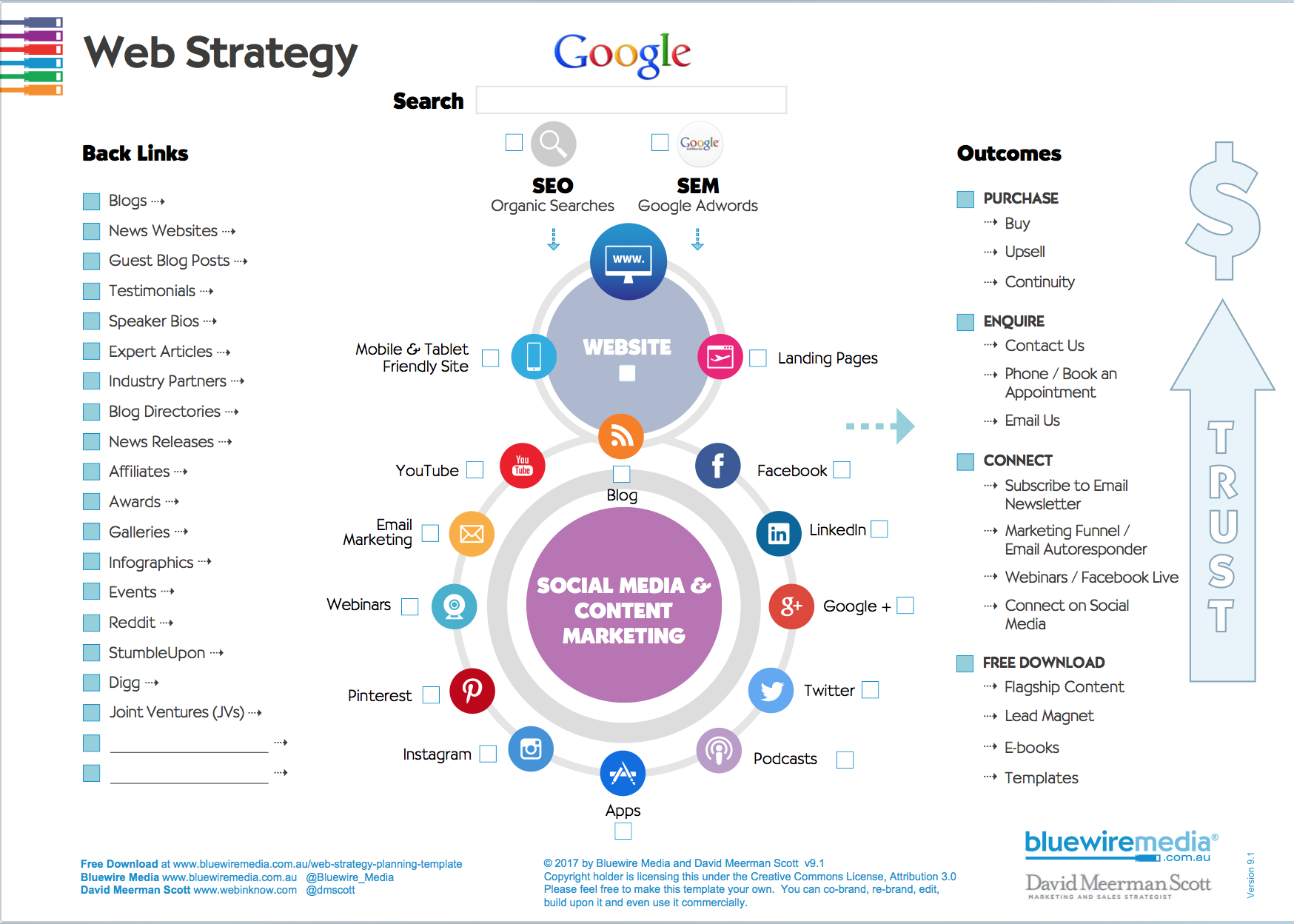 Your Essential Strategic Business Marketing Tool
Subscribe to the blog to get your free template.
Marketing | Newsjacking | Personal branding | Public Speaking
Recently, I delivered a main stage keynote presentation at Influence 2018, the National Speakers Association annual conference. In my talk with 1,500 in the audience, I shared how professionals can use newsjacking to get noticed, to generate media attention, to book speaking gigs, and to grow business. With thanks to NSA, I'm thrilled to share the full video of my 20-minute talk.
Best Practices | Brand Journalism | Case Studies | Crowdsource | Master Newsjacking course | Newsjacking | Viral Marketing
I'm a huge fan of Creative Commons, a nonprofit organization that makes it easy for people to both share their original work with the world and build upon the work of others. My choice to license my newsjacking graphics under a CC license was absolutely essential to allow the ideas of newsjacking to spread and the result was tons of new business for me.
Case Studies | Marketing | Newsjacking | Worst Practices
Social media exploded with the news, released June 4, that IHOP (International House of Pancakes) was to change their name to "IHOb". Yesterday they announced they aren't really changing their name. They were lying. It was just a marketing ploy. Ugh.
Case Studies | Newsjacking | Sales Strategies | Thought Leadership
Newsjacking – the art and science of injecting your ideas into a breaking news story to generate tons of media coverage, get sales leads, and grow business – is all about providing value. The content you create via a blog post, video, or tweet with a hashtag must have a direct tie to the news story, it must be timely, and it should provide a take on the story that helps journalists and others to put the story in context. Newsjacking is powerful when done right.