Best Practices | Personal branding | Public Speaking | Thought Leadership | Twitter
Gosh, most webinars are dreadfully boring! The presenter drones on and on and we curse the moment we chose to tune in. Maybe we stay on because of the promise of some good information to come, but it is frustrating. It doesn't have to be that bad! We can make webinars better! The key is to remember that when we present using virtual technology, we don't have the same emotional cues as we do when we are face-to-face with our audience.
Marketing | Newsjacking | Personal branding | Public Speaking
Recently, I delivered a main stage keynote presentation at Influence 2018, the National Speakers Association annual conference. In my talk with 1,500 in the audience, I shared how professionals can use newsjacking to get noticed, to generate media attention, to book speaking gigs, and to grow business. With thanks to NSA, I'm thrilled to share the full video of my 20-minute talk.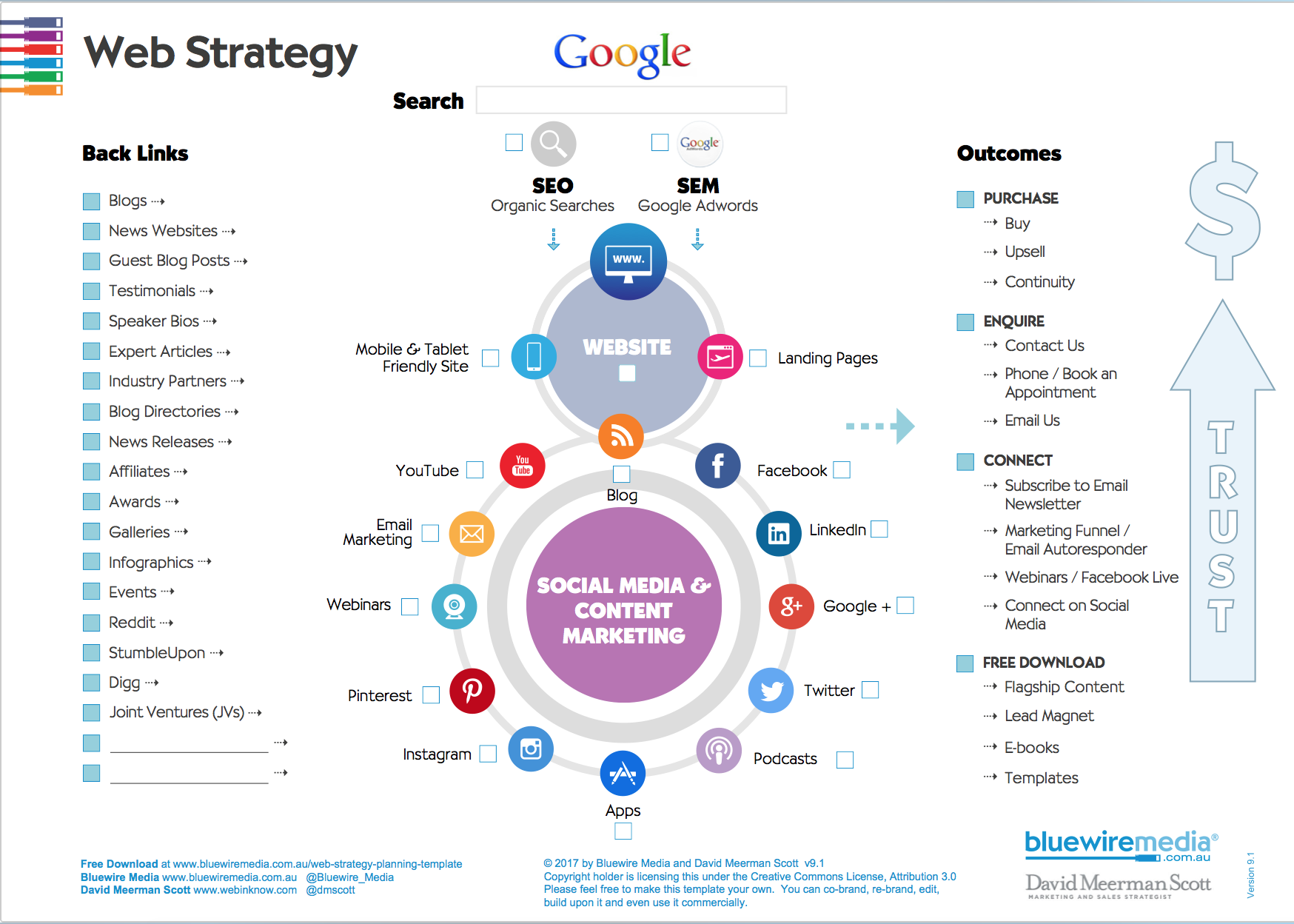 Your Essential Strategic Business Marketing Tool
Subscribe to the blog to get your free template.
Public Relations | Public Speaking
Yesterday I had the incredible honor of visiting the West Wing. It was amazing to see all the recognizable places where history is made! The highlight for me wasn't seeing the Oval Office, although that was certainly amazing. I was most thrilled to be in the James S. Brady Press Briefing Room where the White House Press Secretary conducts daily briefings.
I contacted my friend and speaker coach Dr. Nick Morgan. "Hey Nick, I have a speaker dilemma and I could use your input!" I had a speaking engagement booked at Tony Robbins Business Mastery in Palm Beach a few days later and I was injured. I wanted Nick's advice for how I should manage my obvious disability while presenting to the nearly 2,000 people in the best way possible.
Case Studies | New Rules of Sales & Service | Public Speaking | Sales Strategies
As 2016 winds down, sales and marketing teams around the world start to plan for their 2017 calendar year. It's going to be an exciting year because buyers are firmly in charge of how they do business with your company and once you understand the ramifications for this fundamental shift, you can reach them with a sales strategy that will drive success. Be fearless in 2017 and align your sales effort to influence them throughout the process.
Case Studies | Marketing | Newsjacking | Public Relations | Public Speaking | Real-Time Marketing & PR | Research and Analysis | US Presidential Campaign Marketing & PR
On Saturday, I attended a Donald Trump rally in Portsmouth, NH as part of my ongoing study and analysis of the marketing aspects of the U.S. Presidential election. It was my second Trump rally (the first was prior to the New Hampshire primary). During this election cycle I also attended rallies with Hillary Clinton, Bernie Sanders, John Kasich, and Marco Rubio. For a marketing geek there's no better ongoing case study.