Advertising | Brand Journalism | Buyer Persona | Marketing | YouTube
I really like the recent short film by Nike Mexico called Juntas Imparables ("Unstoppable Together"). The film showcases women overcoming obstacles to achieve their goals in a fun and humorous way. As such is an interesting example of how to appeal to a specific buyer persona.
Brand Journalism | Case Studies | Marketing | Master Newsjacking course | Personal branding | Thought Leadership | YouTube
Twelve years ago Matt Risinger started a custom home building firm specializing in architect driven and fine craftsmanship work. Soon after, he also started a YouTube channel about building science, craftsmanship, and best practices for building and remodeling. Matt now has more than 130,000 subscribers to his channel and his construction firm has grown from zero to $20 million in annual revenue in just over a decade. At a recent Tony Robbins Business Mastery event we sat down to discuss how Matt uses YouTube to grow his business.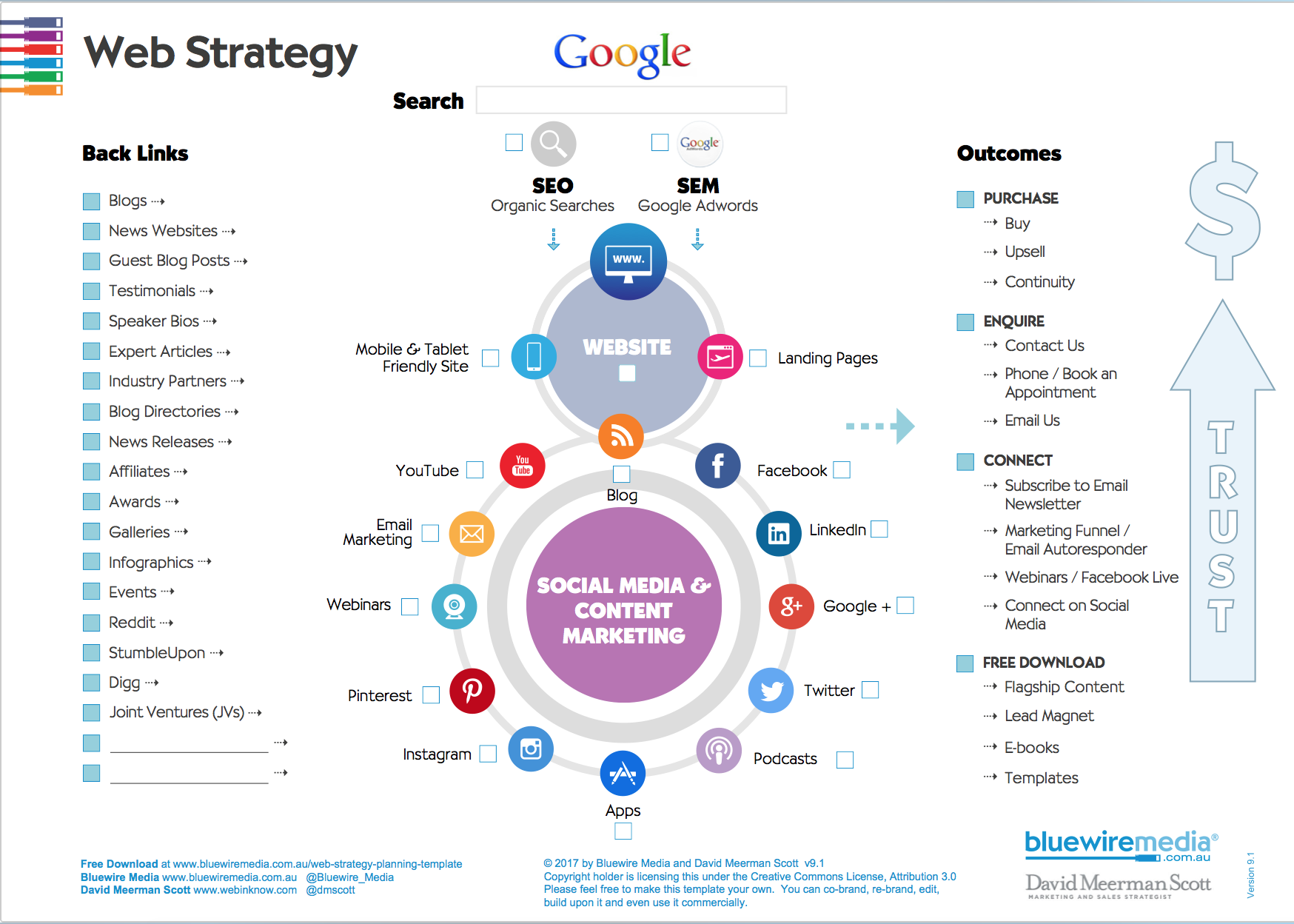 Your Essential Strategic Business Marketing Tool
Subscribe to the blog to get your free template.
Best Practices | Case Studies | Marketing | New Rules of Marketing and PR | YouTube
I recently connected with Matt Risinger, a builder in Austin, TX specializing in applying building science to architect designed fine custom homes, to learn about how he uses YouTube to market his business. Remarkably, Matt has nearly ten million views on his fantastic YouTube channel, serving to introduce potential customers and partners to his excellent work.
Brand Journalism | Case Studies | Marketing | Marketing the Moon | New Rules of Marketing and PR | YouTube
Rich Jurek, my co-author on Marketing the Moon, sends us to this awesome video from Hyundai. Stephanie from Houston misses her astronaut father working at the International Space Station. So she and Hyundai cooked up a fantastic message created using 11 Hyundai Genesis cars to share with her father in space.
Newsjacking | Real-Time Marketing & PR | YouTube
This fantastic video from john st advertising poking fun at Real-Time Marketing and Newsjacking has got to be seen!
Advertising | Brand Journalism | Case Studies | Viral Marketing | Worst Practices | YouTube
Rick Friesen sent me awesomeness This Is a Generic Brand Video.