Best Practices | Business to Business | Corporate blogging | Social Media
I've been increasingly frustrated with the social networks I use regularly including Instagram, LinkedIn, and Facebook. The main issue is the damned algorithms aren't showing me what I want to see anymore. At the same time, my social networking posts aren't seen by as many people as they used to be. Hundreds of people have told me they experience the same.
The social networking sites are excellent ways to market your products and services. Depending on your marketplace, Facebook, Twitter, YouTube, LinkedIn, Tumblr, Snapchat, or any of the many thousands of other social networks might be right for you. But for long term marketing success for your business and your personal brand, you need a blog or similar content site that you own.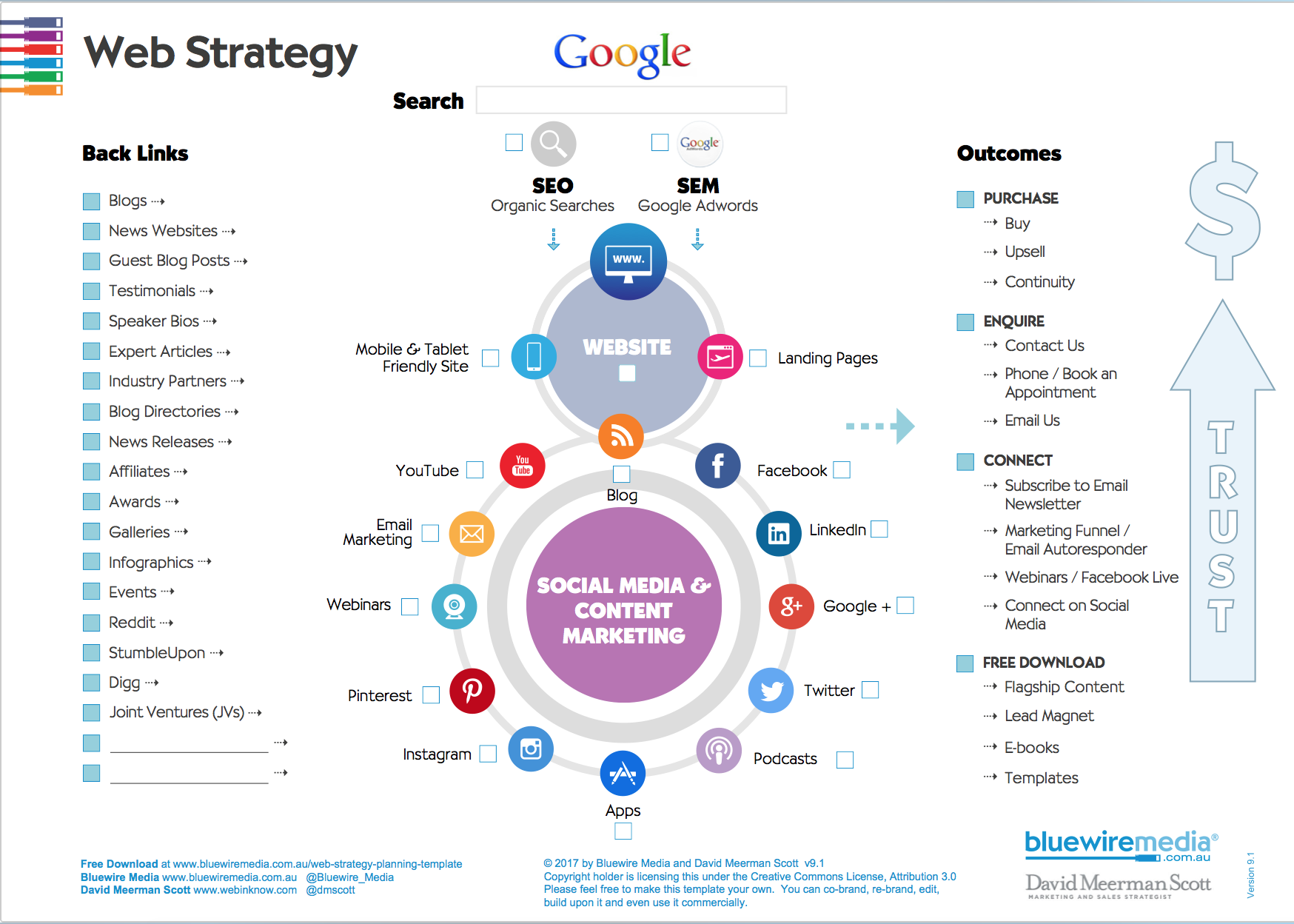 Your Essential Strategic Business Marketing Tool
Subscribe to the blog to get your free template.
Best Practices | Case Studies | Corporate blogging | New Rules of Marketing and PR | Social Media
"Slacker. Hippie. Freak. Get a job. You look like a girl. Unprofessional!" After hearing all sorts of snide comments about their long hair, Chris Healy and Lindsay Barto founded The Longhairs, a global community for men with long hair, to advocate for, educate, and celebrate men with long hair. "Because longhairs are badass. From Samson to Jesus to George Washington, real men let it ride. Don't let 'em convince you otherwise," their site says.
Corporate blogging | Facebook | Marketing | Social Media
Late last week I posted Facebook Live Is Great for Real Time Content Marketing. Soon after, Gerard Vroomen who is founder of the mountain bike company Open Cycle started an interesting discussion in the comments section of the blog post. Gerard rightly pointed out that a service like Facebook Live has a fatal flaw—you do not own the real estate. Check out the discussion in the comments.
Best Practices | Brand Journalism | Buyer Persona | Case Studies | Corporate blogging | Marketing | New Rules of Marketing and PR | Sales Strategies | copywriting | writing
Content drives action. Content is the best way to reach buyers. Content is King. (And President and Pope and Queen as well). So how do you create great content? How do you understand your buyers, create compelling content that educates, informs, and entertains them, and then how does that content drive action and grow business? And what are the implications for ROI?
Best Practices | Corporate blogging | Personal branding | Thought Leadership
One of the great things about Web content is that you can constantly change and improve it. I've just redesigned my blog, focusing on a cleaner and easier to read look. HubSpot marketing platform