Brand Journalism | Viral Marketing | copywriting | ebooks | writing
Free ebooks with no registration required are one of the most effective forms of new marketing. When done well, an ebook helps to solve problems and therefore buyers appreciate the content, branding the writer as someone worth doing business with. And because they have tremendous perceived value, people tend to pass ebooks on via social media and email to friends and colleagues. And perhaps best of all, ebooks lead to sales!
Best Practices | Brand Journalism | Case Studies | Marketing | Thought Leadership | ebooks
Last week I posted about the value of free content vs putting a gate that requires an email address and other personal information to get the content. Many people commented about my strategy of totally free content on my post Really, Truly, Actually Free Content and on social media. Today, I am sharing the results of one free content offer, an ebook that has generated millions of dollars in new business for the author.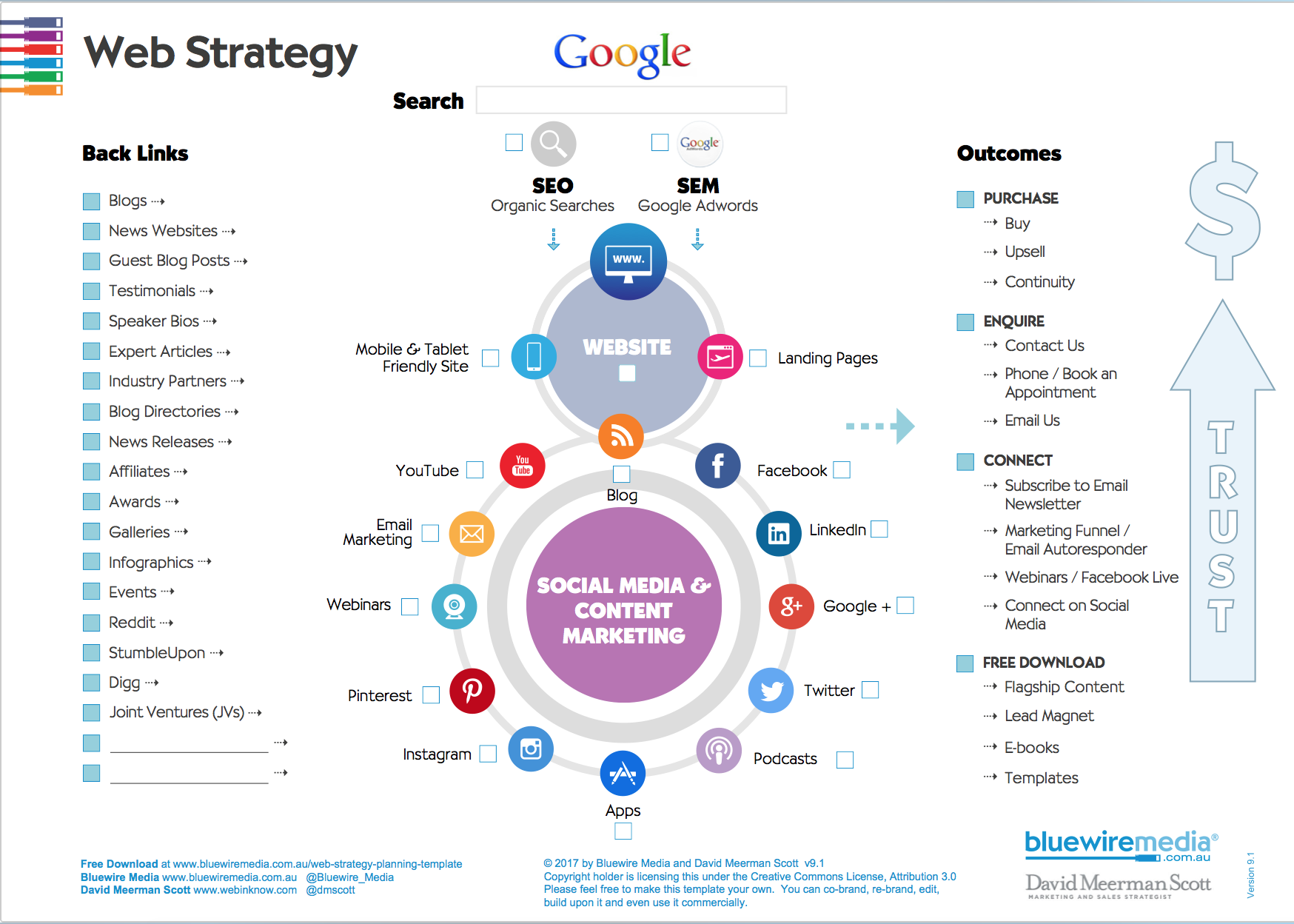 Your Essential Strategic Business Marketing Tool
Subscribe to the blog to get your free template.
Business to Business | Case Studies | Newsjacking | Public Relations | Real-Time Marketing & PR | ebooks
Last month's massive WannaCry global coordinated ransomware attack affected thousands of business around the globe. At the time, the U.K.'s National Cyber Security Center issued warning about the possibility of another attack: "…it is important to understand that the way these attacks work means that compromises of machines and networks that have already occurred may not yet have been detected, and that existing infections from the malware can spread within networks."
Books | Case Studies | New Rules of Sales & Service | Personal branding | Social Media | Thought Leadership | ebooks
This week, my new book The New Rules of Sales and Service: How to Use Agile Selling, Real-Time Customer Engagement, Big Data, Content, and Storytelling to Grow Your Business begins to ship from USA and Canada booksellers. The print edition will ship in the coming weeks from booksellers in other countries. The ebook formats like Kindle, Nook, Apple iBook, and Google Android are all available now.
Brand Journalism | Personal branding | ebooks | white papers
A reader asks: "Should white papers have a named author? Or can it simply state a company name or department as author?" This seemingly small issue has big ramifications so I'm sharing here.
Books | Case Studies | ebooks
This morning, Amazon announced an October launch of Kindle MatchBook, a new program that will allow people who have purchased print copies of a title to get the same title as a Kindle ebook for a nominal price, ranging from free to $2.99. I figure this will cost me $4,000 a year. And I just love that fact(!!). Let me explain.