Marketing | Newsjacking | Personal branding | Public Speaking
Recently, I delivered a main stage keynote presentation at Influence 2018, the National Speakers Association annual conference. In my talk with 1,500 in the audience, I shared how professionals can use newsjacking to get noticed, to generate media attention, to book speaking gigs, and to grow business. With thanks to NSA, I'm thrilled to share the full video of my 20-minute talk.
Media Relations | Public Relations | Research and Analysis
Nike stoked controversy this week with a new advertisement in the company's ongoing "Just Do It" campaign featuring Colin Kaepernick, the NFL football player who in 2016 chose not to stand for the playing of the national anthem to protest racial injustice. The ad is a gutsy move by Nike because of the controversy surrounding Kaepernick.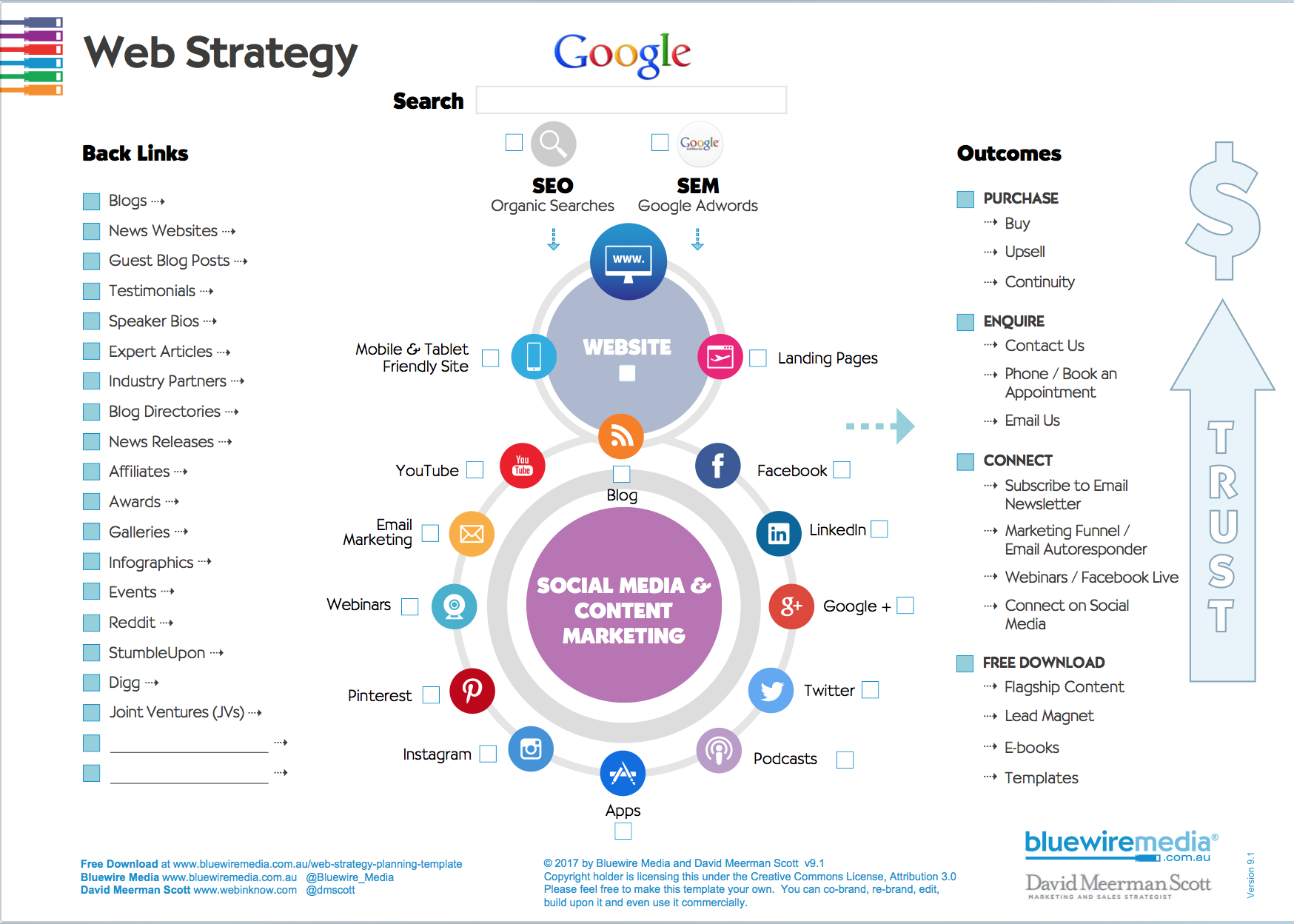 Your Essential Strategic Business Marketing Tool
Subscribe to the blog to get your free template.
Best Practices | Worst Practices
Last week I posted NOW Is The Time To Begin and several people reached out to me to say they would like to start a new project, but they don't have enough time. That's nonsense; we can all find the time to do what's important. Whenever I hear people say they don't have enough time for something, I suggest that simply eliminating television will do the trick for most of us.
Best Practices | Master Newsjacking course | Worst Practices
Last week, I enjoyed presenting on New Marketing Mastery at the Tony Robbins Business Mastery event in Las Vegas. The energy in the room was remarkable! While everything shared from the stage by Tony and me and the other great speakers such as Scott Harris has potential for massive business change, the key execution. You must start. Now.
Best Practices | Brand Journalism | Case Studies | Crowdsource | Master Newsjacking course | Newsjacking | Viral Marketing
I'm a huge fan of Creative Commons, a nonprofit organization that makes it easy for people to both share their original work with the world and build upon the work of others. My choice to license my newsjacking graphics under a CC license was absolutely essential to allow the ideas of newsjacking to spread and the result was tons of new business for me.
Brand Journalism | Viral Marketing | copywriting | ebooks | writing
Free ebooks with no registration required are one of the most effective forms of new marketing. When done well, an ebook helps to solve problems and therefore buyers appreciate the content, branding the writer as someone worth doing business with. And because they have tremendous perceived value, people tend to pass ebooks on via social media and email to friends and colleagues. And perhaps best of all, ebooks lead to sales!