Book Reviews | Books | Case Studies | writing
I just finished Michael Lewis' fantastic new book Flash Boys: A Wall Street Revolt and enjoyed it immensely. I've been a Lewis fan from the beginning. Lewis is about my age and his book Liar's Poker, which I loved, released when I was working on Wall Street in the 1980s. Lewis has gotten tons of press for Flash Boys. He was on 60 Minutes, a huge way to launch a book and since then he seems to be everywhere in the media. Walking through a bunch of airports last week, I saw piles and piles of the book stacked in not only airport bookstores, but newsstands as well.
Best Practices | Book Reviews | Case Studies | Personal branding
Two years ago I wrote a post titled How to get a book deal where I outlined my thoughts on how to convince a major publisher to take on your work. The example I used was Summer Land - who I met at one of my talks in Sydney, Australia - and who took my advice and did the hard work required.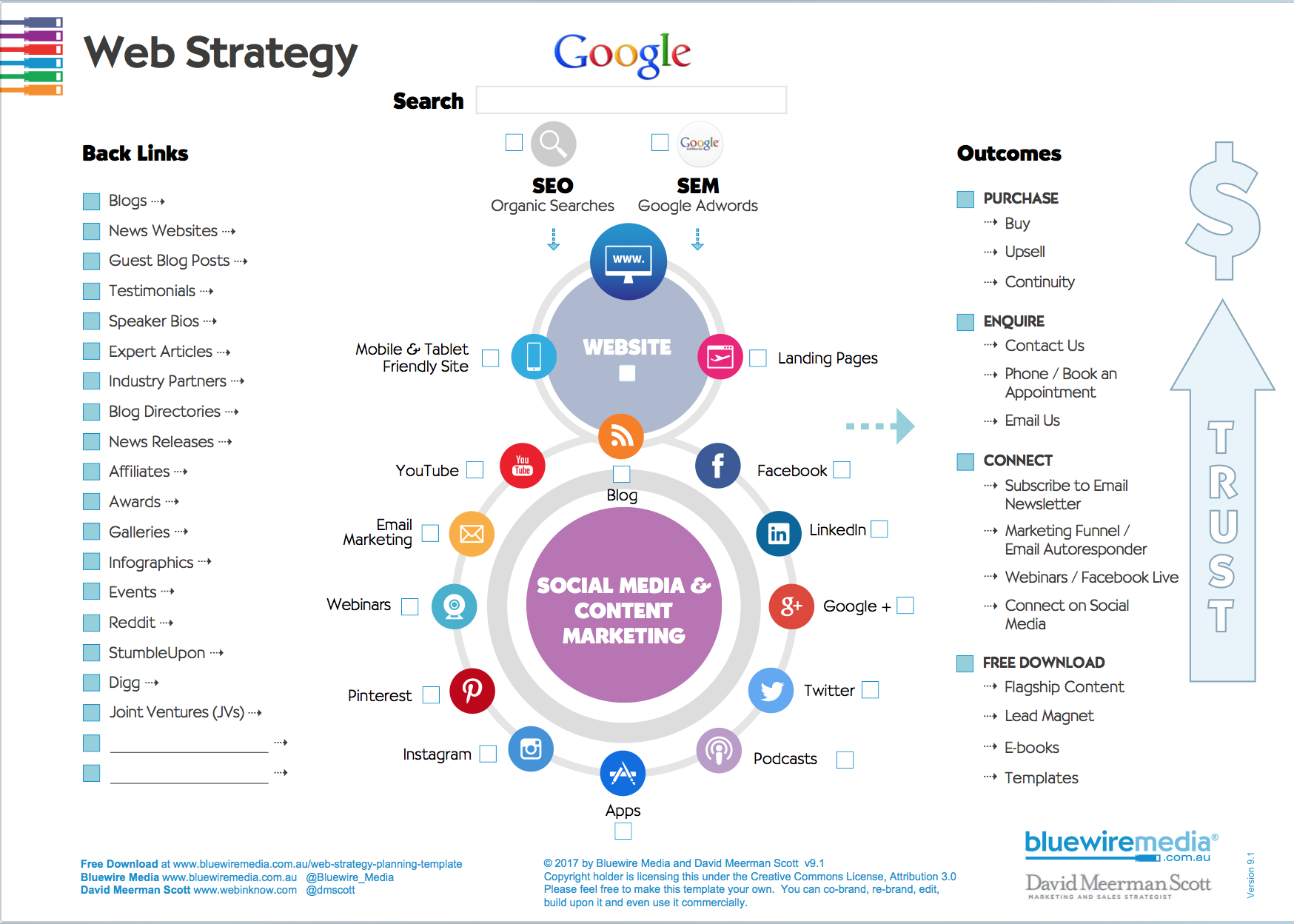 Your Essential Strategic Business Marketing Tool
Subscribe to the blog to get your free template.
I recently finished Mitch Joel's new book Ctrl Alt Delete: Reboot Your Business. Reboot Your Life. Your Future Depends on It and enjoyed it very much, I asked Mitch to answer some questions for us.
Book Reviews | Case Studies | Media Relations | Newsjacking | Public Relations | Real-Time Marketing & PR
Last week, John Jantsch hosted an awesome video debate called Media Manipulation – fact or fiction – a frank conversation. The discussion featured Ryan Holiday, author of Trust Me I'm Lying – Confessions of a Media Manipulator debating Peter Shankman, VP, Small Business Evangelist at Vocus (and founder of HARO). I was also on hand together with Shel Holtz to jump in now and then with comments and questions.
Book Reviews | Books | Brand Journalism | Case Studies | Marketing Lessons from the Grateful Dead
Seth Godin's latest is a little book with big ideas about how to live your life. For marketers and business owners, We Are All Weird is also a wakeup call for how to reach buyers of your products and services.