Business to Business | New Rules of Sales & Service | Personal branding | Sales Strategies | Social Media | Worst Practices
Sales on social networking sites like LinkedIn can be tricky for people who are accustomed to the typically aggressive interruption style approach because online communities disdain overt commercial messages. Over the past several months, I've collected some of the ineffective ways people have used LinkedIn messaging to reach me and I include 12 of them here together with commentary on each.
Advertising | Marketing | Personal branding
I'm in Sydney where I am presenting at the Tony Robbins Business Mastery seminar and also meeting with some HubSpot customers and partners. When I lived in Asia in the 1990's, I made business trips to Australia many times. I particularly love Manly Beach where I learned to surf, so on Sunday I headed over on the ferry to hang out. That's where I met Domingo Morchio at his Manly Market stall.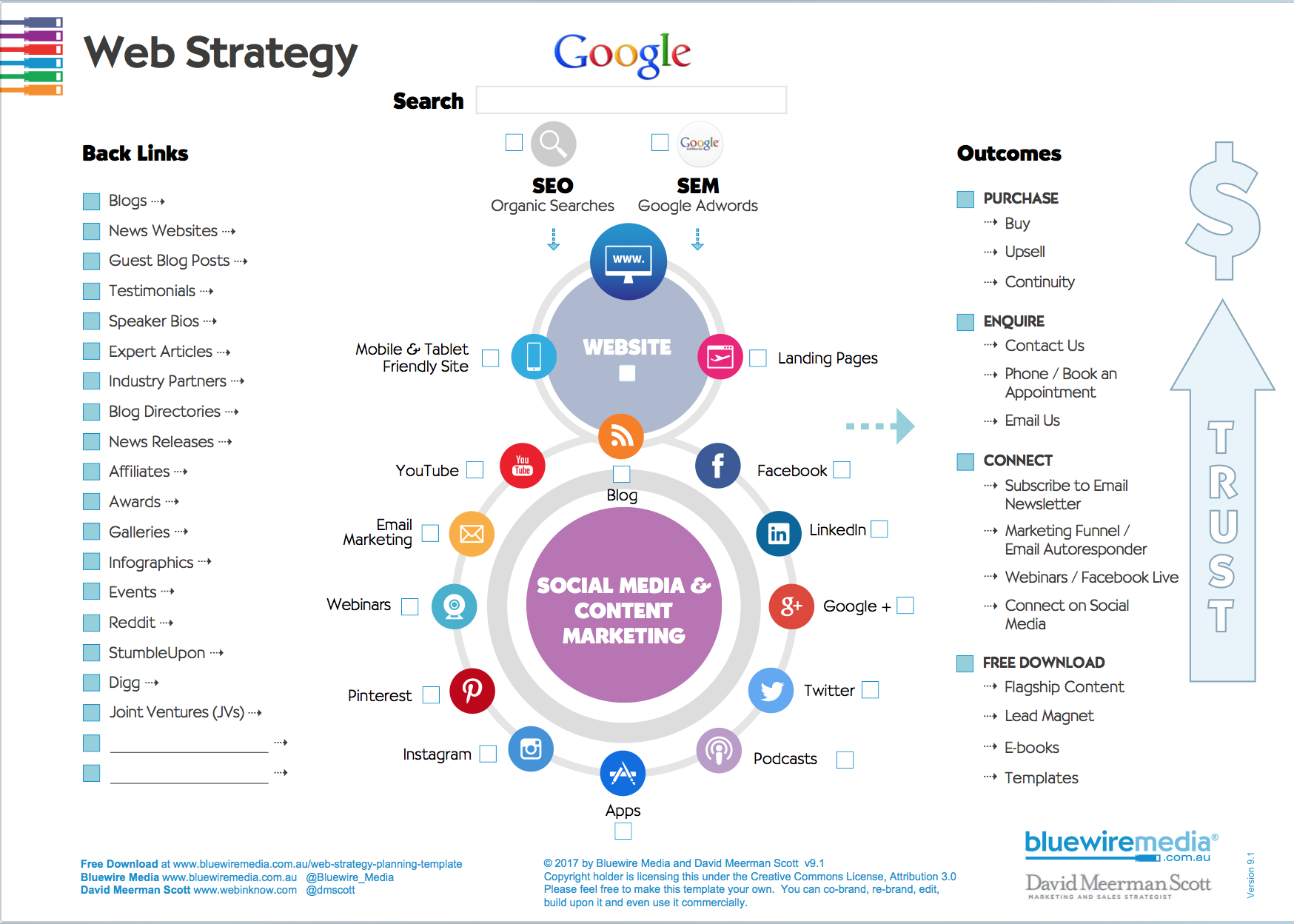 Your Essential Strategic Business Marketing Tool
Subscribe to the blog to get your free template.
Best Practices | Personal branding | Public Speaking
One of my most popular posts was in 2009 when I gave my top ten tips for incredibly successful public speaking. So many people liked that and referred to it over time, that I ran a follow-up titled more top ten tips for incredibly successful public speaking a few years later. It's time for ten more!
I frequently get emails from people who tell me that the new ways of marketing and selling are not appreciated at their company.
Best Practices | Books | Case Studies | Personal branding | Viral Marketing | World Wide Rave | writing
Last night, Julianne Moore won the best actress Oscar for her role as a university professor whose descent into dementia due to early-onset Alzheimer's Disease was portrayed in the film Still Alice. The amazing backstory behind the award is that all the big publishing houses had rejected Lisa Genova, the author of the novel Still Alice from which the movie was based.
Best Practices | Case Studies | Marketing | Music | Personal branding
I was 13 years old when Saturday Night Live premiered in 1975. While I remember staying up to watch some episodes of the show's first season, it was a few years later when I was in High School that I became a fan. I'd come home after an evening partying with my friends and my parents would be asleep, I'd be properly mood adjusted and I'd crack up at the zaniness. It seemed the actors were of my generation and we were on the inside of the jokes.